Area Activity Guide: ROCtoberfest 5K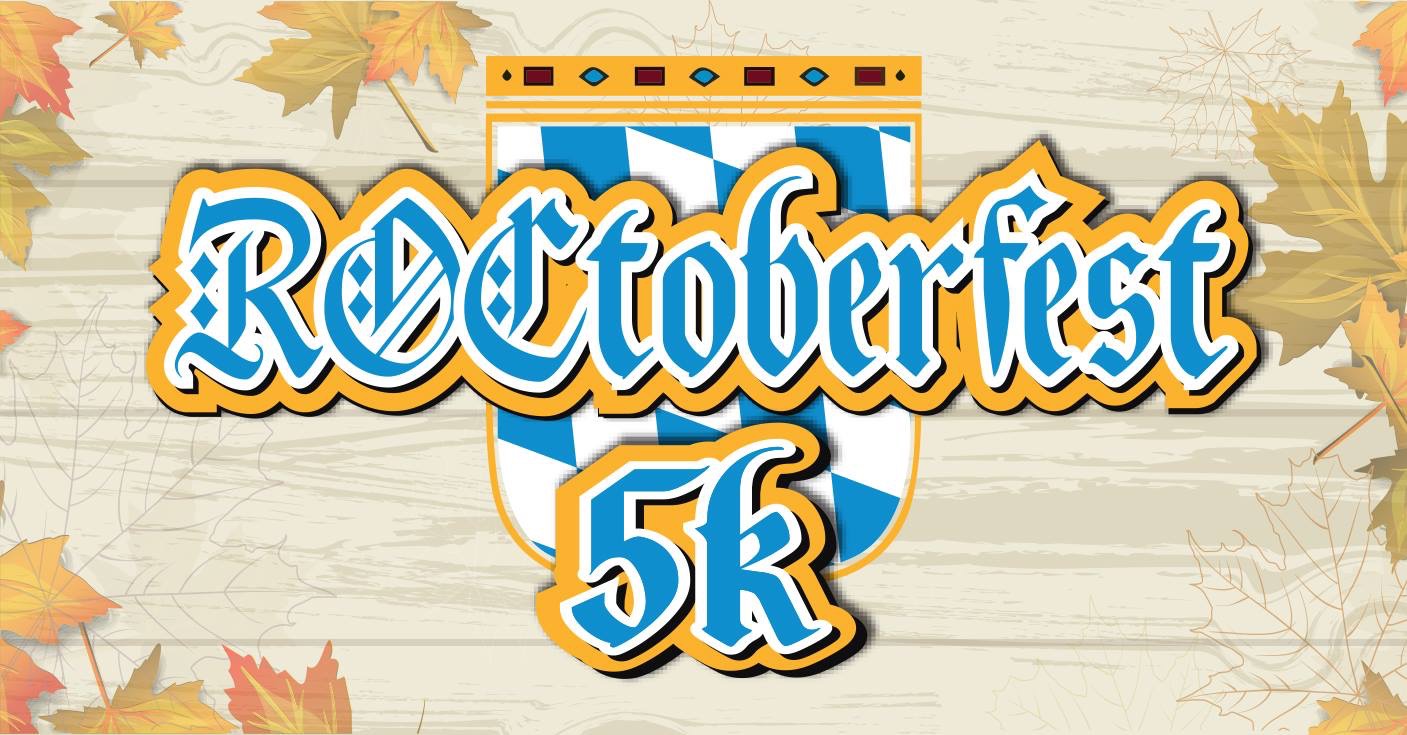 A Late-Season Race with a Cause
Winter running in Upstate New York is a sport reserved for a special class of hardy year-round athletes made of sturdier stuff than, well, wussy 3-season runners. Thus, many of us consider Fall races to be particularly valuable. They present our best chances to put up personal records before heading into the gym for months of treadmill workouts. October 2018 presents a particularly unique opportunity for local runners not just to get a great time, but also to get in on the ground floor of a new race by participating in the first-ever ROCtoberfest 5k. The whole event will celebrate and benefit Rochester charities.
Also an Oktoberfest!
At this Octoberfest, actually being held in October, the race is the main event. Though festival-only tickets are available, this is more a race that ends in a party than an Oktoberfest that starts with a race. The post-race festival will feature local organizations raising funds, as well as food trucks, a beer garden, live music, and more! The ROCtoberfest 5k will feature prizes for the first finisher in each age group, as well as for the best "ROCtoberfest Themed" costume. It's all going down Saturday, October 20th, at Genesee Valley Park. Follow the conversation on Facebook and register online today.