Area Activity Guide: TAP NY 2019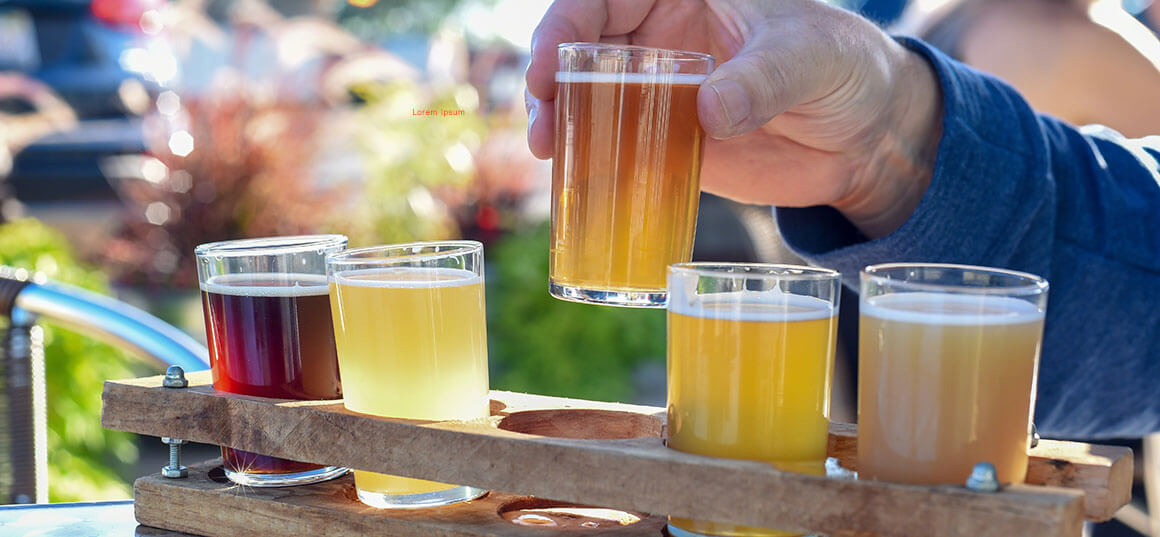 Commence Beer Season!
Temperatures are on the rise in Upstate New York. You'd better get ready for some festivals! If you're a craft-beer lover living in the South Wedge, you have plenty of local events to look forward to – one of the best of which takes place right here in the neighborhood. But for those willing to travel, peak beer season starts in the Spring with the TAP New York Craft Beer & Food Festival. The last weekend in April brings New York State's largest craft beer festival (based on the number of brewers present) to Hunter Mountain in the Great Northern Catskills.
A Celebration of Craft
TAP NY is all about "craft-brewed" beer — handmade brews made by people who truly appreciate the quality, flavor, and diversity of beer. You won't find large commercial operations at this festival. The larger breweries invited to Tap are large enough to distribute on a larger scale, but maintain an excellent quality through their commitment to hands-on brewing. Others produce their beer for sale only in their restaurant, brewpub, or small brewery location.
Awards & Accolades
In addition to being a showcase of the best brews New York has to offer, TAP is also a beer competition. Each year, highly qualified judges choose the best craft brewery in New York State and in the Hudson Valley, as well as the best beers in the state by category. Speaking of awards, in 2018, TAP NY was rated the #5 Best Beer Festival in America by USA Today!
Hit the Road!
Did we mention that food is included in admission? If this sounds like your jam, head to Hunter Mountain for the last full weekend in April. TAP NY 2019 it takes place on Saturday, April 27, and Sunday, April 28, 2019. Hours are 1 pm to 5 pm Saturday, 12 noon to 4 pm Sunday. You must be 21 years of age or older to attend TAP® New York. Valid ID must be carried at all times and produced upon request. No infants or children will be permitted to enter the event.