Area Activity Guide: Wednesday Night Out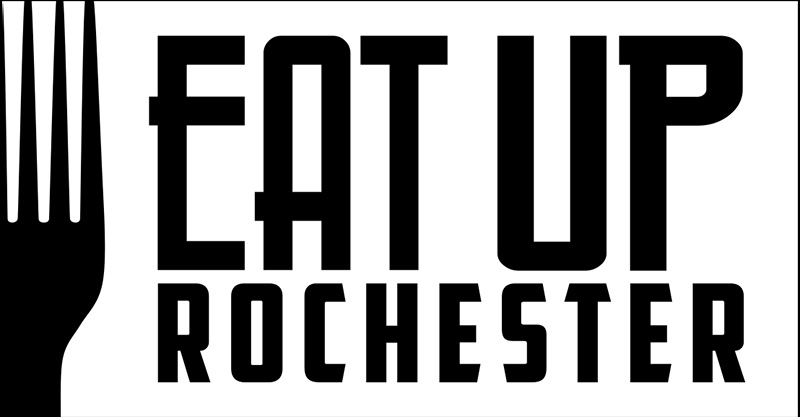 Cheers to a New Night Out!
If you already feel there's a reason to dine out every night of the week in Rochester, then cheers to you! This new downtown happy hour series will just save you some money. But if you haven't explored the local food scene to the extent you'd like, Eat Up Rochester's Wednesday Night Out could be very motivating. Wednesday evenings throughout the Fall, starting September 12th and ending December 5th, you can enjoy the latest and greatest in happy hour fun at a wide variety of bars and restaurants. Pop into recently opened establishments to see what all the buzz is about, or find out why some of Rochester's go-to staples have been here forever.
From 5 to 7 pm, you can expect discounted drinks, tasty appetizers, and exciting entertainment at participating restaurants. We're talking $4 beer, $5 wine, $6 cocktails, half-priced appetizers and more. Some will even be offering special deals that extend beyond happy hour. The participating establishments and the deals offered at each are subject to change, so check the website each week for updates. Spending each Wednesday night out is  a tremendous way to make the rounds of Rochester's bustling culinary scene on a budget. Go ahead, Rochester — eat up!