Don't Give in to the Gods of Clutter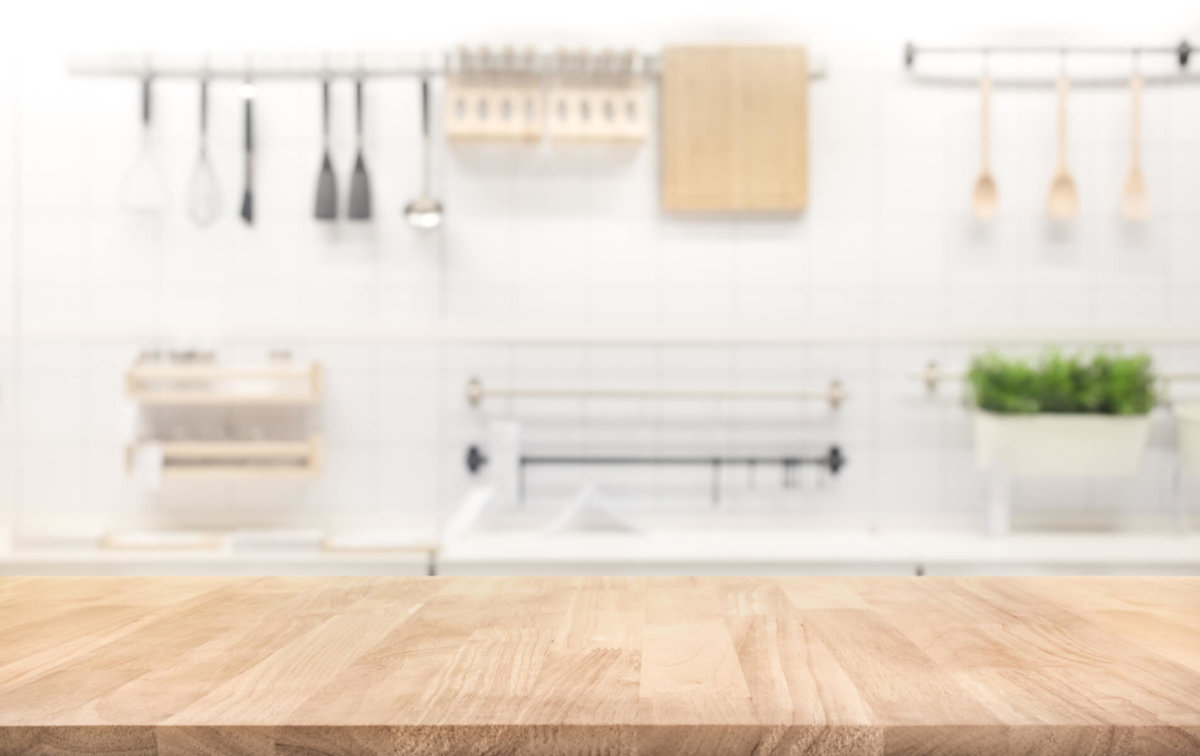 August 2019
Whether it's a desk, table or counter top, it seems like every flat surface is a magnet for clutter. And why not? You're holding on to something and you want to set it down. It's easier to put it on the counter than open a drawer, cupboard, or closet. The mystery of it all is that the more stuff you have on your counters, the messier things get over time. It's like we lose our motivation and give in to the gods of clutter.
Well, you don't have to. You have an amazing apartment with a beautiful kitchen in the South Wedge. And when it looks good, you feel good. So, we have three simple tips to help you get organized and stay organized.
Start with empty
The less you have on your counters, the more something stands out when you leave it there. And when it stands out, it becomes a reminder to put it away. One of the most important things you can do to stop clutter from building up is to keep as little as possible on your counter tops to begin with.
Purge
When you try to "start with empty" counters, you might find yourself looking for more storage space. The easiest way to get it is to purge. Take a look in your drawers and cupboards. How many things do you have that you never actually use? Maybe you can part with that jar of pesto that's dusty on top? You can create a lot of new storage space just by being ruthless about the things you don't really need.
Get creative with storage
When you need more places to store things, don't just put up a shelf. Have some fun by repurposing items that weren't originally meant for storage. Mount an old house shutter on the wall and use the slats to hold mail and paperwork. And the head from an old garden rake mounted on the wall can provide plenty of hooks for kitchen tools. Just visit a flea market and use your imagination. And if you aren't feeling creative, there are some great online stores that specialize in unique storage solutions. One of our favorites is The Container Store.
Reducing clutter is all about setting yourself up for success from the start. With a little bit of effort and some creativity, your apartment can be a place you love coming home to.