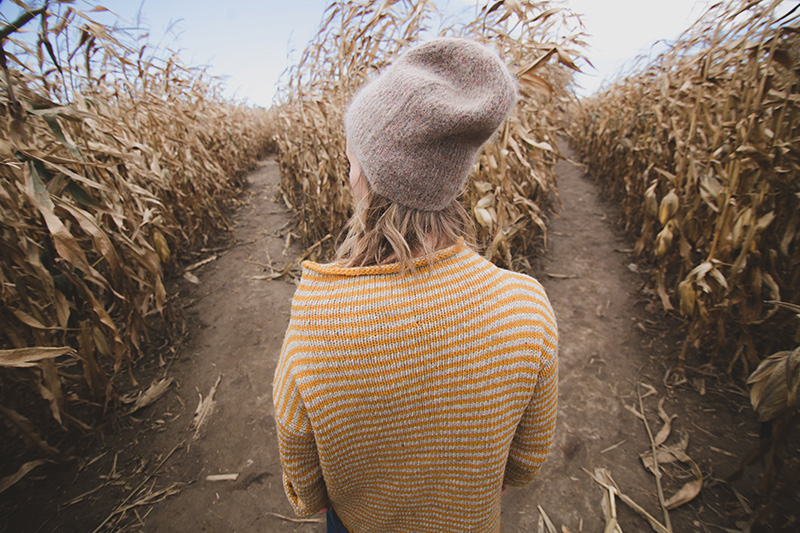 October is a Holiday!
Have you ever been so relieved to see temps in the 70s? After a long, hot, and bustling summer, October means back to school, back to work, back to the gym, and a time to breath between summer holidays (the vacation kind) and winter holidays (the family kind).  Just because you're taking a break, however, doesn't mean you should stay inside. Our Upstate New York region is abundant with natural wonders and fall festivities to be explored.
Fall on the Farm
Down on the farm is the place to be in the Fall! From U-Pick apples and pumpkin patches to hayrides and corn mazes, local farms are at the heart of the harvest. Connect with your neighbors and favorite food purveyors while enjoying some of the year's best flavors.
Cider Donuts
For a few weeks each year, cider donuts are suddenly everywhere, tempting passersby of all ages. Just once or twice, at the public market, on the farm, or at a special event, allow yourself to indulge. That first bite into a piping hot, perfect cider donut is a magnificently memorable moment.
Leaf Peeping
As the season progresses, so do the leaves. New York State is one of the most spectacular leaf peeping destinations in the nation. Whether you prefer to travel by foot, car, rail, ski lift, or zip line, there's an ideal Upstate foliage viewing experience for you. To ensure the perfect timing, check the Fall Foliage Report.
Halloween Haunts
It seems that more scary attractions pop up every single year. For shrieks or giggles, you can treat the family to a haunted hayride, a fright-filled haunted house, or a tour of the teepees at Powers Farm Market.