VIP Program Spotlight: India House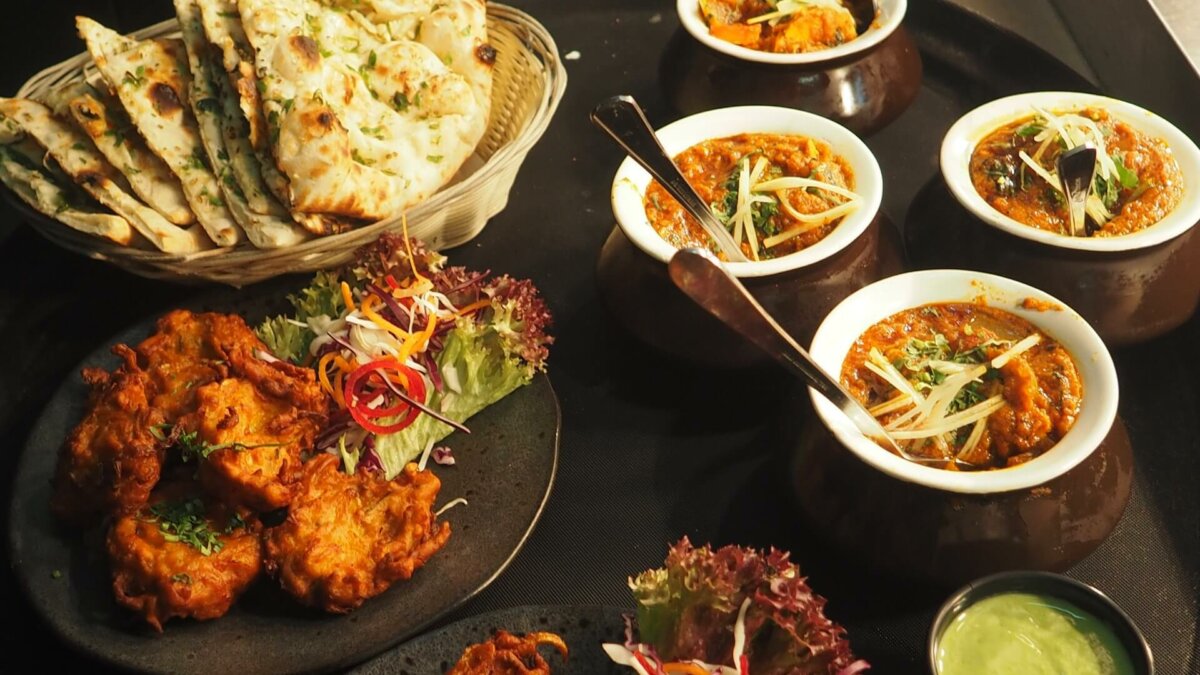 January 2020
From what started as a small restaurant and imports store in the 1980's, India House has now become one of Rochester's most awarded and frequented Indian establishments. With a mission to make Indian cuisine a mainstream dining option, India House connects people with Indian culture through authentic food, groceries, and gifts.
The original India House restaurant opened on Park Avenue and its décor resembled a dining room in a splendid home in India. Now, India House has five locations across Rochester, including Victor and Webster. Beyond their two full-service restaurants, they also offer a banquet hall, food and imports store with specialized groceries and gifts, and two express locations designed specifically for take-out.
At India House, guests can expect to find an array of flavorful entrees and freshly baked bread from an authentic tandoor oven. Some favorite dishes of local patrons include their Chicken Makhani, Palak Paneer, Tikka Masala, and Vindaloo.
Special South and Hickory Place Resident Offer
As members of our VIP Program, South and Hickory Place residents receive 50% off their entrée at the Clinton Avenue location, with the purchase of an entrée (up to $10 value) and 50% off any meal, wrap, or bowl at the Mount Hope location, with the purchase of a meal, wrap, or bowl. For more information on their menus and offerings, visit their website or call their participating locations at 585-461-0880 (India House on Clinton Avenue) and 585-360-2955 (India House Express on Mount Hope).