Winterfest 2019 at Mendon Ponds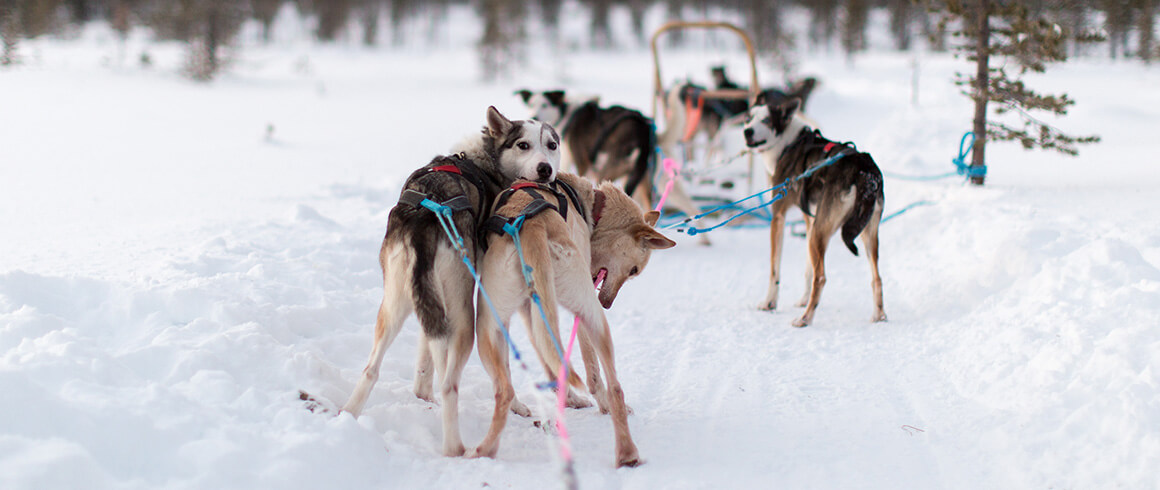 Discover Mendon Ponds
Have you made it out to Mendon Ponds Park? Monroe County's largest park (we're talking 2,500 acres of woodlands, ponds, wetlands and glacially created landforms) may be a 20-minute drive from Rochester's South Wedge, but it's worth the trip. Year-round, the park is a wonderland of outdoor opportunities, from biking, bird-watching, and boating to snowshoeing, sledding, and orienteering. There are six lodges and seven shelters available for rent, a sensory garden, a rugby field, a raptor rescue, a 550-acre nature preserve, and 30 miles of trails. It's one of the best places in the area to snowshoe or cross-country ski. Basically, if you haven't been to Mendon Ponds, you're missing out.
Winterfest 2019
On a typical day, Mendon Ponds is a quiet place where you can enjoy a solitary hike featuring the occasional friendly passer-by. From 11 am to 3 pm on January 13th, however, the park will be abuzz with activity thanks to Monroe County's 24th-annual Winterfest celebration. It's a free all-ages festival showcasing the best that winter in Western New York has to offer. Each lodge will feature a warming fire, activities, and demonstrations by various community organizations. Outside, you'll find dog-sledding, snowshoeing, Nordic skiing, kite-boarding, chainsaw carving, and just about any other exciting winter activity you can think of. Whether you're new to the area or you've lived here all your life, you're guaranteed to discover something new, engaging, or interesting at this highly interactive event.
Winterfest 2019 Demonstrations & Activities:
Chainsaw Carving
Recycling Education
Chickadee Feeding & Bird Identification
Birds of Prey Programs
An Owl Encounter
Geocaching
Astronomy Displays
Fossils & Minerals
A Ski-Orienteering & Snowshoe Orienteering Course
A Dog Sled Race
XC Ski Lessons
Ambulance Tours
Open XC Skiing on North Meadow Trail
Much, much more!
Essential Info
Winterfest 2019 will be held Sunday, January 13th from 11 am to 3 pm at Mendon Ponds Park. Attendance is free. Parking will be available at each shelter, lodge, and parking lot, and it's recommended that you enter the park from either Route 65 (Clover Street) or Pittsford-Mendon Center Road). Both portapotties and flush toilet facilities will be open throughout the park. Each lodge will have a warming fire so that guests can come in from the cold.