Work From Home Essentials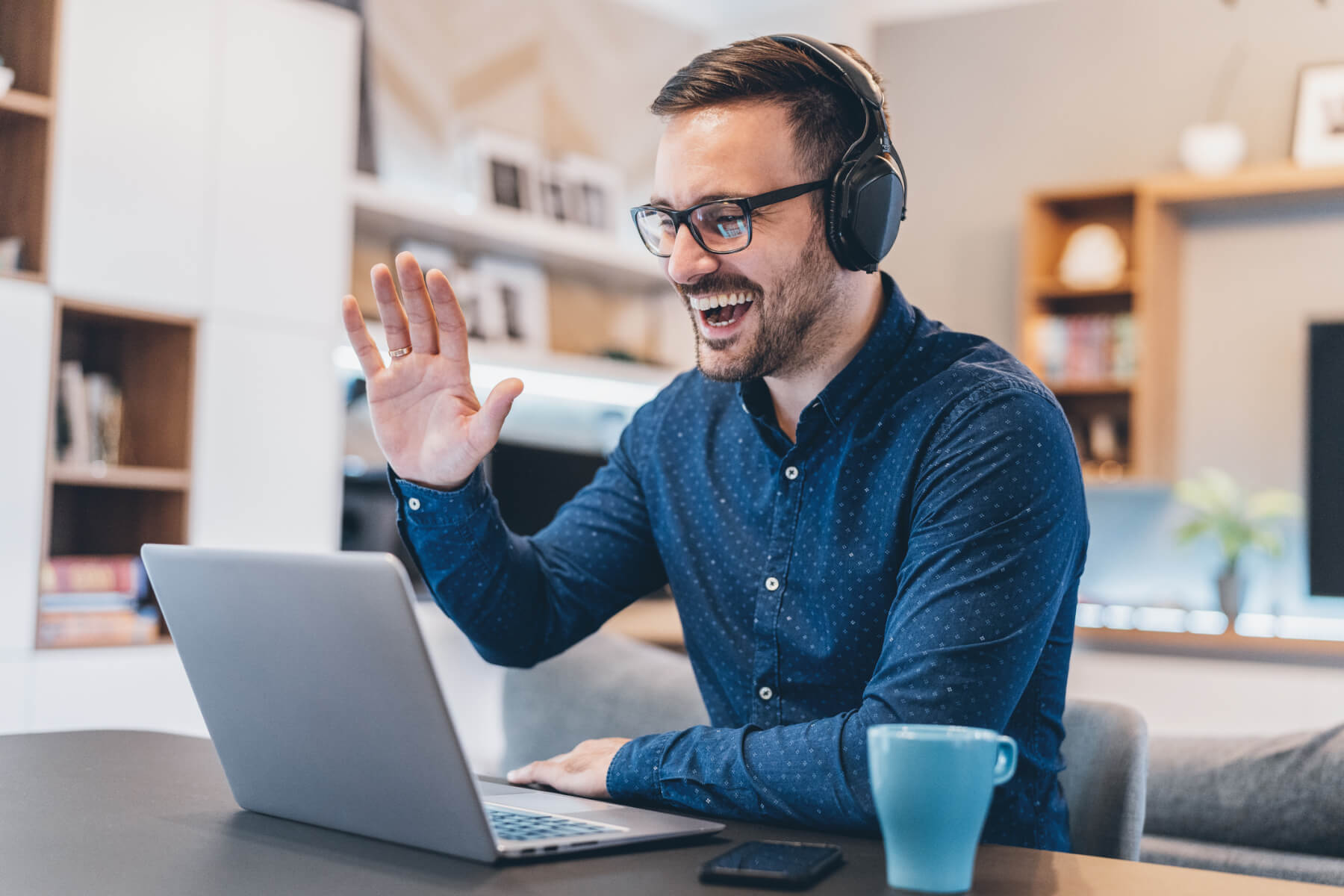 May 2020
With a majority of the workforce clocking in from home, it's important to have a space in your apartment that promotes productivity, sparks creativity, and keeps you centered and focused. Making the adjustment from an office environment to working from home can be challenging. Make your living space more work-friendly with some of these work from home essentials.
A Dedicated Desk
While you may have started off working from your bed or couch, a dedicated work space will increase productivity. Find some space in your apartment for a desk or table, with plenty of natural light. If you can, choose a spot and surface that will be dedicated solely to work. Separation from the rest of your living space will help get you in the zone when needed. Then you can shut work off and walk away when you're done for the day.
A Solid Coffee Stash  
Good coffee is a true work from home essential. No more burnt coffee from the break room. Load up on your favorite coffee (or tea!) and power through your to-do list. Don't have a coffee maker? Consider investing in a programmable coffee maker, a Keurig, or a French press.
A Dependable Wi-Fi Connection
With most of your neighbors working from home as well, a slow or unreliable internet connection can derail your focus and interrupt important meetings. A Wi-Fi extender can increase the strength and consistency of your home connection or you can upgrade to a higher speed through your provider.
A Pair of Noise-Cancelling Headphones 
Shut out distractions with a pair of noise-cancelling headphones. Convenient features may include smart listening (adjusts noise-cancelling levels as needed), touch controls for music and volume, and more than 24 hours of battery life. Wireless headphones are also great for conference calls, giving you the freedom to pace your apartment during meetings.
An Ergonomic Chair or Seat Cushion
Whether you're using an office chair or a bar stool to work from, comfortable seating is essential to prevent back pain and accommodate sitting for extended periods of time. Explore ergonomic chairs for maximum comfort. Look for features like armrests, an open backrest, adjustable height, and a center tilt for support. Or to make an existing chair more comfortable, consider a gel enhanced seat cushion. These ergonomically-designed cushions provide support and help reduce pressure on the tailbone. Plus they can be used on any seat.