30 Things You Can Clean in the Dishwasher (That Aren't Dishes)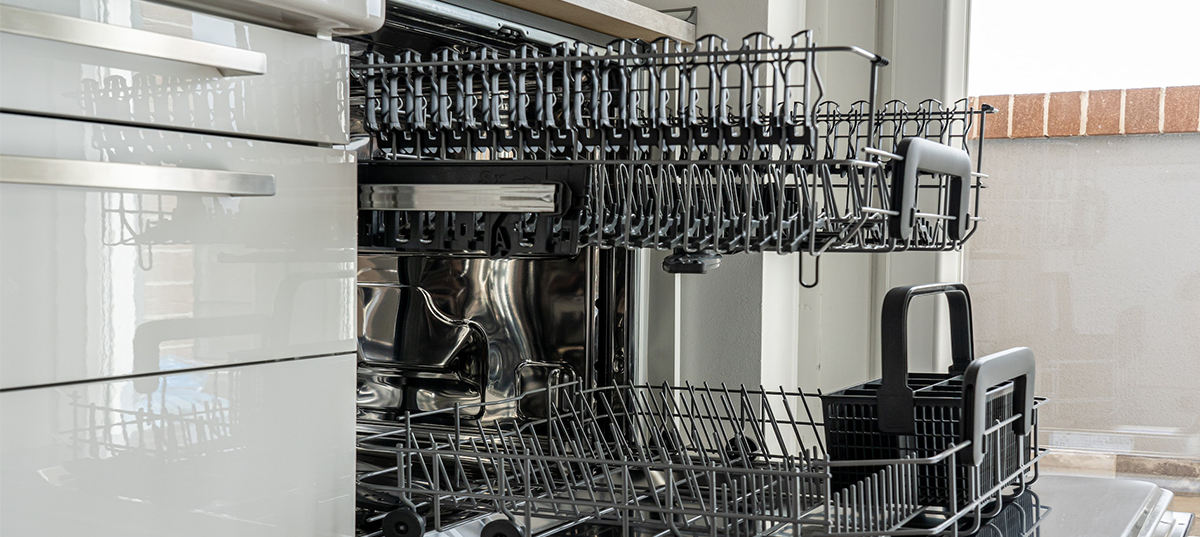 October 2023
One of the nice things about South and Hickory Place is that every apartment includes a dishwasher. And if you're not aware, your dishwasher can clean a lot more than just your dirty dishes and silverware. If you're wondering why you should bother, your dishwasher disinfects and cleans things better that hand washing. Check out our list of 30 things you could be cleaning in your dishwasher.
Appliance knobs
Baseball caps
Candle holders
Cat toys, collars, and food bowls
Contact lens cases
Dish drainers and sink caddies
Dustpans and small brooms
Flowerpots
Hairbrushes and combs
Loofahs and bath brushes
Kitchen and bathroom sponges
Kitchen exhaust fan filters
Kitchen trivets
Manicure and pedicure tools
Microwave turntable trays
Flip-flops or shower shoes
Produce brushes
Razors
Rubber tub mats
Shower caddies
Shower poofs
Silicone over mitts
Sink strainers
Small wastebaskets
Soap dishes
Sports equipment like mouthguards, shin guards, or golf balls
Toothbrushes and toothbrush holders
Vacuum attachments
Vases
Ziplock bags
Before putting any non-traditional dishwasher items inside, check their labels or manufacturer instructions to ensure they are dishwasher-safe. Be sure to place any items that are delicate – like sponges – in the top rack. Also, place small items – like tooth brushes – in the cutlery bin so they don't get lost.