6×6 Submissions Open Now!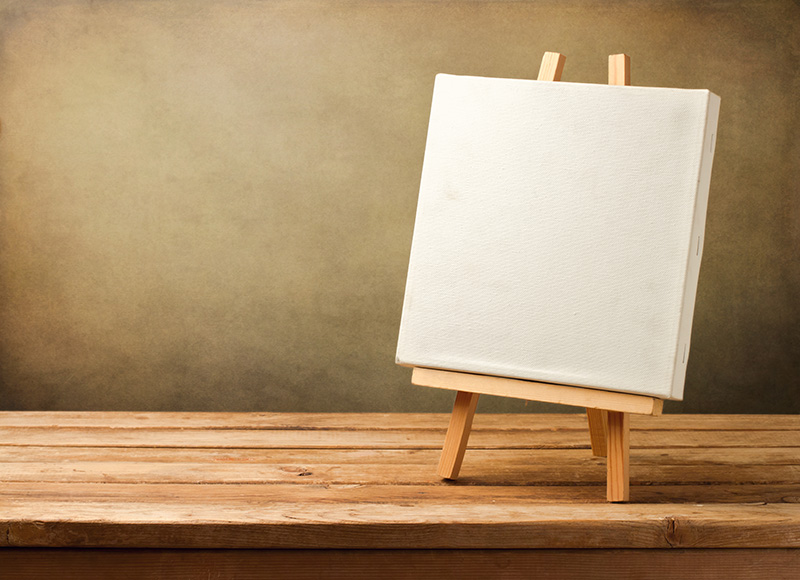 Be a part of the art!
Have you ever seen your own artwork on display in a bona fide gallery, being viewed by hundreds of strangers? Have you felt the exhilaration of finding out that someone has actually purchased your piece? These are just a few of the likely outcomes for those who submit 6-by-6-inch works of art to Rochester Contemporary Art Center's annual 6×6 exhibition.
How 6×6 Works
6×6 is RoCo's only annual fundraiser, and it has become an international small art phenomenon. Now in its 11th year, the show brings together thousands of original artworks, made and donated by celebrities, international & local artists, designers, youth and YOU. Everyone of all ages and skill levels is encouraged to participate, and each artist may enter up to four artworks of any medium (2D or 3D). Artworks must be six inches square and signed only on the back, to be exhibited anonymously. Participation is free. All artworks will be exhibited and for sale to the public for $20 each to benefit RoCo. Artists' names will be revealed to the buyer upon purchase and all artworks remain on display through July 16. Limit four artworks per school or school group (no limit for colleges).
Get creative!
6×6 presents an incredible opportunity for people from all walks of life to explore new possibilities and artistic mediums. Wherever in town you mention 6×6, you're sure to find enthusiastic contributors. March is 6×6 party month in Rochester, so find a party or host one yourself. Entries will be accepted through April 15.