8th Annual Rochester Real Beer Expo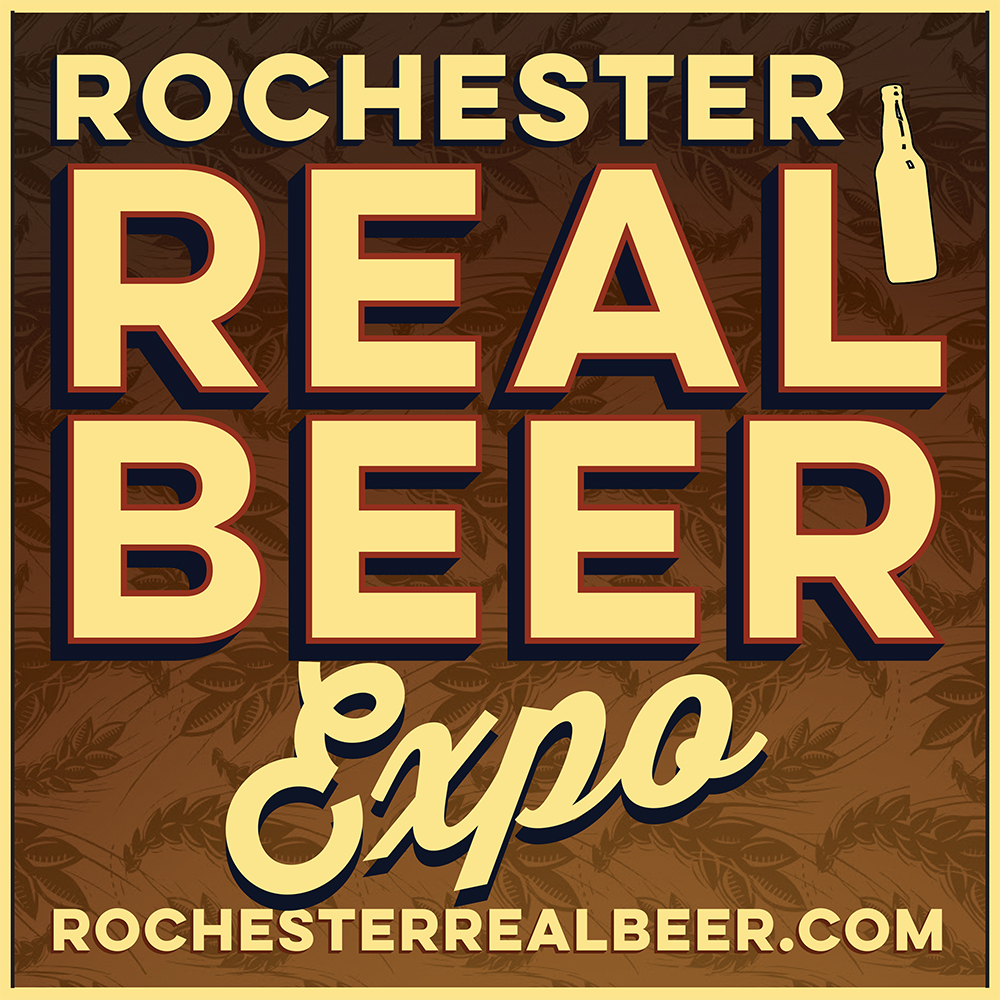 Who's Thirsty?
This year's Lilac Festival has come and gone, signaling an avalanche of sunny-season events. We in the South Wedge can get especially excited for our very own craft-brewing extravaganza, arguably the city's best beer bash of the year — The Rochester Real Beer Expo. This year's South Wedge street party will feature more than 120 unique and intriguing craft brews, plus a new area highlighting our region's best local breweries. Festivities on Gregory Street will commence Saturday, June 9th, with a pre-event VIP/Preview hour at 5 pm. All the other beer lovers gain access at 6 for a party that lasts until 10 pm. And since every brew fest needs its share of street food, vendors will be serving up fresh pizza, poutine, German & Italian sausage, and other treats.
Capping Off Rochester Real Beer Week
The Real Beer Expo is just one event in more than a week of special releases, patio parties, and other beer-centric events. June 8th through 17th, Rochester Real Beer Week will take over tap lines all over town. Just about every pub and watering hole in the city will be offering killer craft beer, food pairings, activities, art, and entertainment. It's sure to be weird and wonderful. But only one neighborhood can claim the crowning event of Rochester Real Beer Week, and that distinction falls to the South Wedge, host of the one and only Rochester Real Beer Expo.
Keeping it Real in the South Wedge
The Rochester Real Beer Week & Expo are produced by the Business Association of the South Wedge, to help them with projects such as public art, banners, benches, bike racks, free concerts, plants/flowers and landscaping in local parks, neighborhood clean-up efforts, area promotion, and the South Wedge Quarterly. The money raised at these events is reinvested in the South Wedge community.