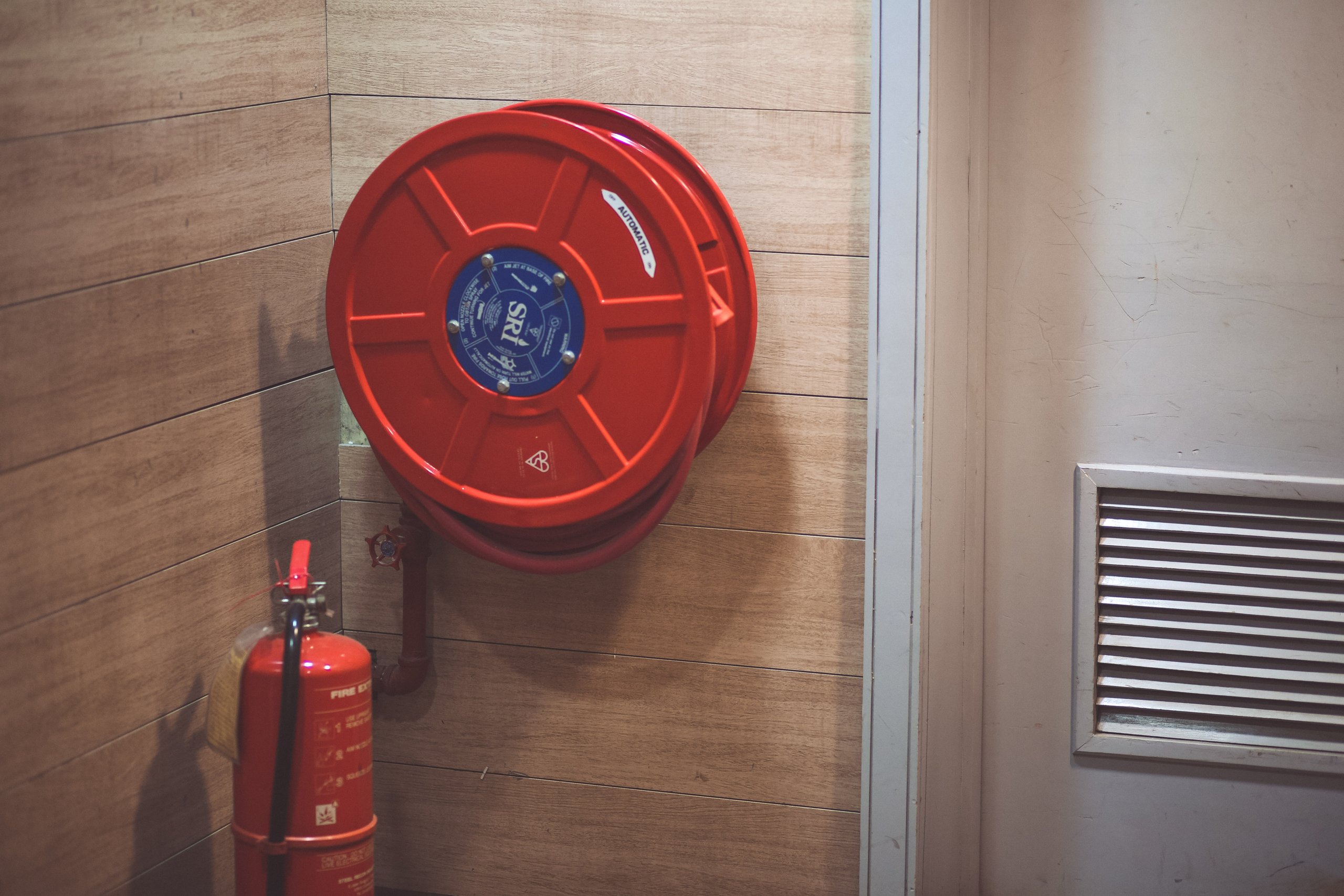 August 2020
Fire safety is an important part of apartment living. To help keep everyone as safe as possible, be aware of the fire safety features in your building. Understand how you can prevent a fire in your own apartment. Put together an escape plan in the event of a fire. Here are some helpful apartment fire safety tips to prevent, prepare for, and respond to a fire.
Be Prepared
No matter where you live, there should always be smoke detectors on every level of your home. Push the test button on them monthly and change the batteries at least once a year to ensure they're in good working order. Although you can't control what other tenants do in their apartments, you can look out for fire risks in your apartment, along with hallways and other common areas of your building. Notify your building management team if you spot anything that looks hazardous, such as smoke detectors that beep at random intervals and/or missing fire extinguishers.
Another aspect of preparedness is learning and practicing your building's evacuation plan. Learn the routes out of your building, create an escape plan, and conduct your own fire drills to help keep you from panicking in the moment. If you live with others, determine a meeting place outside. If you have pets, think through how you will get them to safety.
Help Prevent Potential Fires
Most apartment fires are preventable and you have control over many potential risks in your apartment. Don't leave the stovetop unattended when preparing food, and remember to turn off burners and appliances after each use. When using candles, make sure to place them far from curtains and other flammable items, and blow them out before leaving the room or going to sleep. Keep matches and lighters where children can't reach them and avoid smoking in your apartment. Check electrical cords and replace if damaged to avoid any electrical malfunctions. Throughout the rest of the building, do your best to keep shared spaces open and clear of clutter, and avoid propping open stairway doors, as closed doors are meant to slow the spread of fire.
Safety Guidelines During a Fire
Should a fire break out in your apartment building, put your escape plan into use and exit as quickly and safely as possible. Here are some other safety guidelines during a fire:
Don't assume someone else has already called the fire department; call your local emergency number.
Stay outside – don't go back inside for any reason.
If you think someone is trapped inside, alert firefighters to where you think they are.
Wait until firefighters give you the go ahead to go back into the apartment building.