Area Activity Guide: Banff Mountain Film Fest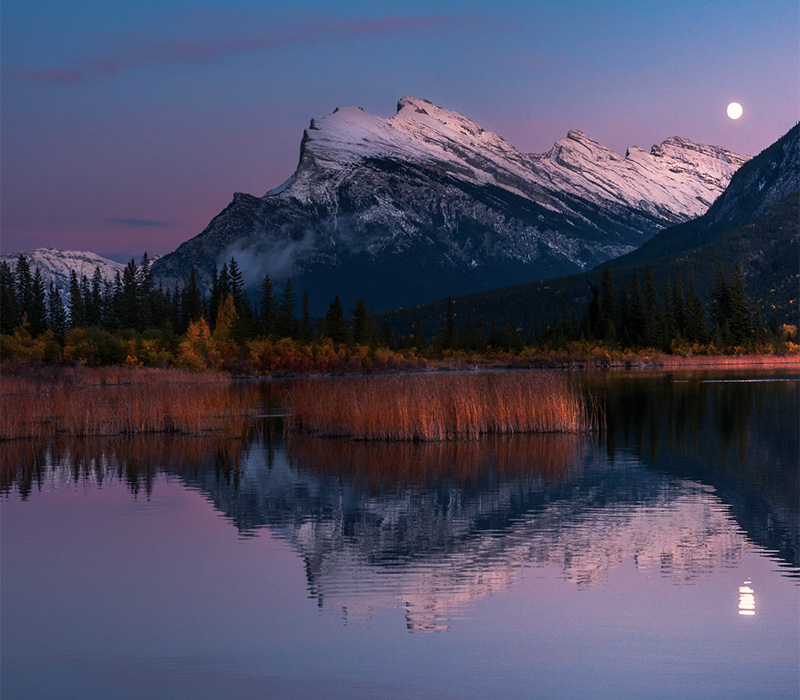 Inspired by Nature
The Banff Mountain Film and Book Festival takes place in one of the most inspiring natural settings on Earth — Banff, Alberta, in the spectacular Canadian Rockies. It's only right that the world's most innovative filmmakers would join forces with the most daring adventurers alive to create submissions for this one-of-a-kind festival. Since 1978, the annual competition held by the Banff Centre for Arts and Creativity has served as an unparalleled outlet for short films and documentaries about mountain culture, sports, and environmental issues. The festival itself features 9 days filled with stories of remote journeys, ground-breaking expeditions, and cutting-edge adventures told through the eyes of adventurers, authors, photographers, and filmmakers from around the globe.
Tweaked for Rochester
If you can make the trip to Banff for the festival this fall, you'll be the envy of most everyone you meet. But if you're like most of us locals, the Rochester stop on the 2017/2018 Banff Mountain Film Festival World Tour is waaay more convenient. Head to the Ingle Auditorium in the RIT Student Alumni Union February 9th, 10th, and 11th for a weekend packed with adventure. The world tour is bringing films from the 42nd annual Banff Mountain Film Festival to about 400 locales around the world — each of which curates a program that reflects the interests of the local community. From an exploration of remote landscapes and mountain cultures to adrenaline-fueled action sports, the films in this year's world tour are sure to captivate and amaze the explorer within you.
View the schedule of films being screened at RIT here >
Dates/Times/Location
February 9th, 10th, and 11th, 2018
Doors Open: 6:30pm
Showtime: 7:00pm
Ingle Auditorium
Student Alumni Union, RIT
"SAU" in section F-6 of the RIT campus map
Tickets
RIT University Arenas Box Office – 585-475-4121
RIT Students: $11 advance/$13 door
RIT Staff/Fac/Alum: $15 advance/$17 door
Public: $18 advance/$20 door
15% discount on 3-night bundle
Max 4 RIT discounted tickets/bundles per person.
Some fees may apply for phone or online purchases.
Sign-language interpreters available by request.