Area Activity Guide: Mise en Place Salon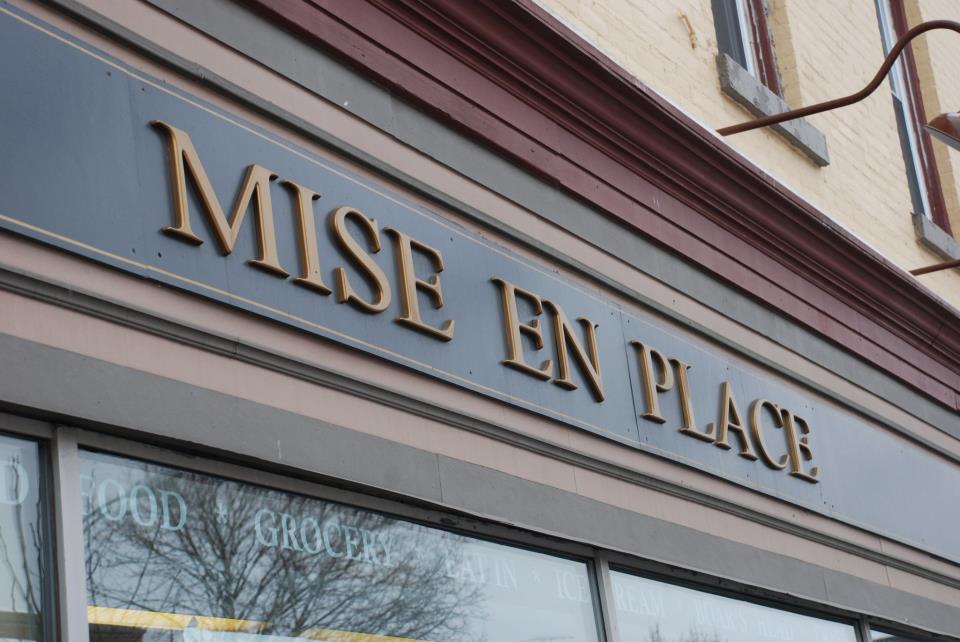 Farewell to a South Avenue Staple
When you live in the city, it's essential to have culinary resources nearby — some that will cook food for you and others that will sell you food to cook at home yourself. For residents of the South Wedge — and South Ave in particular — Mise en Place has been a one-stop shop for both options. After 10 years in business, our neighborhood's all-in-one source for take-out, basic groceries, beer, and wine has closed its doors. We're not sure yet what will happen in the space at 683 South Avenue, but residents of South and Hickory Place are sure to miss our longtime neighbors.
A Commemorative Exhibition
It's no surprise that Mise en Place earned a special place in the hearts of its repeat patrons. Among those for whom the eatery became a go-to destination was a group of local artists. On its closing, seven of them were inspired to pay tribute via their respective art forms. The resulting commemorative show, 'Mise en Place Salon,' will be on display in the Little Café through February 3rd. Stop by to see the works by Kurt Feuerherm, Bill Keyser, Bob Conge, Peter Monacelli, Ed Buscemi, George Wegman, and Paul Brandwein. Attendance to view the exhibition is free.