Get to Know Marie Daley Park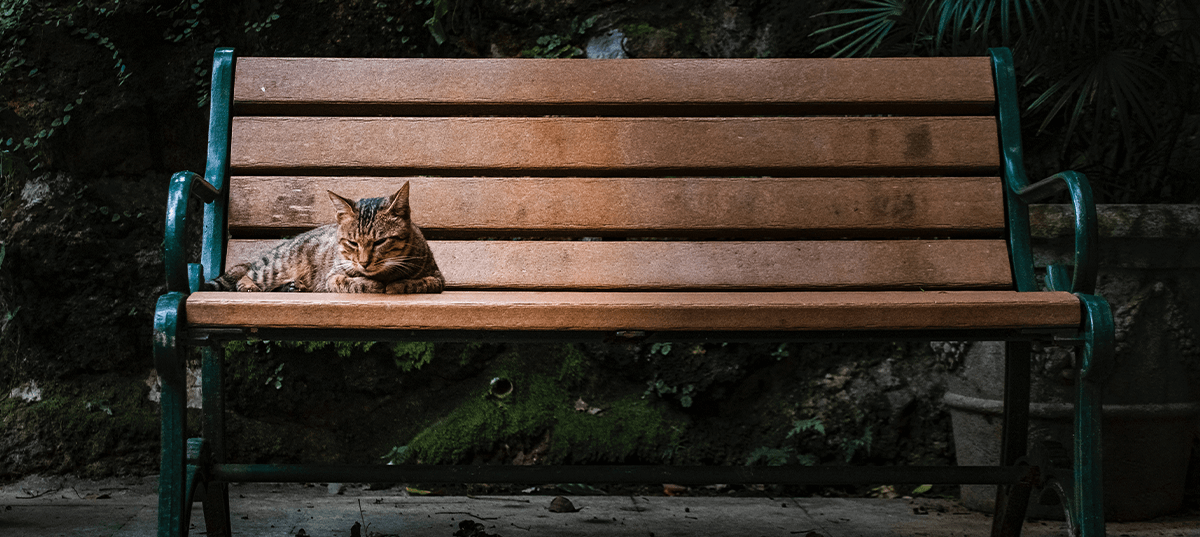 July 2022
There's Highland Park, Genesee Valley Park, Cobbs Hill Park, and more. While Rochester has some amazing parks that you've no doubt visited, we want to make sure you know about one special little park that's just a short walk down Hickory Street.
Named after a local elementary school teacher and activist, Marie Daley Park covers about one block and is bordered by Hickory Street, Gregory Street, and Ashland Street. If you're feeling like you need to get out of your apartment and yearn for quiet spot to sit and read, have a picnic, or just be outside, this is the park to visit.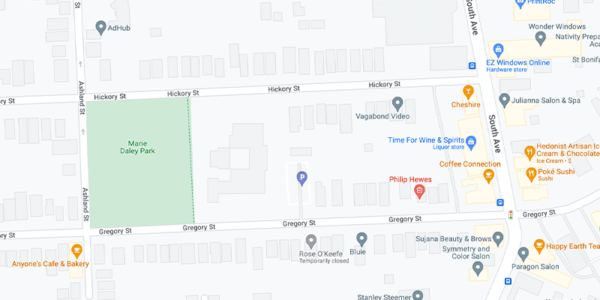 The park has grills, picnic tables, and plenty of shade trees and benches. If you have a little one in your life, there's also a playground with some fun structures and a rock wall. For athletes, there's a baseball field and an open grassy area that's perfect for frisbee. And if you want to bring along a beverage, it's a quick walk to Coffee Connection or Swiftwater Brewing.
So, the next time you feel like spending a lazy afternoon in a park, visit Marie Daley – the park you can walk to.