New Year's Eve in the South Wedge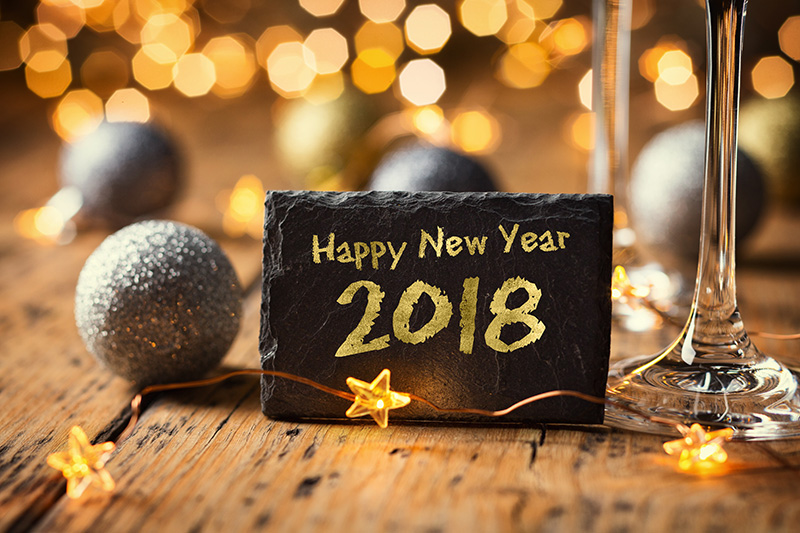 This New Year's Eve, Rochesterians can find opportunities to ring in 2018 around every corner. From Park Ave. to Bristol Mountain, the sheer variety of events is remarkable. But it's no fluke that the hottest neighborhoods come with the best parties. This Sunday, residents of the South Wedge will treasure their coveted parking spots as revelers flock to our neighborhood for an abundance of awesome opportunities. Choose your own adventure from this array of events taking place only in and around the Wedge.
NYE Baller Brunch at Orbs
What better time to have a ball? You can always count on Orbs for a well-rounded celebration. Depending on your late-night plans, you can start your day or end it at Orbs with either bubbly and a ball drop or New Years Eve brunch. Call (585)471-8569 to book a table, or just sidle up to the full-service bar.
Party Like Gatsby at The Cub Room
Looking for a classy party? Book a table at The Cub Room for a six-course tasting dinner, champagne toast at midnight, fancy party favors, and dancing to live music. Enjoy cocktail specials all night sponsored by Elijah Craig, Larceny, and Rittenhouse.
Butapub New Years Eve Bash with Anonymous Willpower
Ring in the new year at ButaPub with a New Year Eve Party with Anonymous Willpower. The band will be taking the stage at 10 pm. There's just a $5 cover at the door of this spacious South Wedge venue, so you can decide last-minute. There will be a free champagne toast at midnight.
Joe Beard, Steve Grills & The Roadmasters at Dinosaur BBQ
It's not in the heart of the wedge, but this is a show worth the short drive. When it comes to the blues, Joe Beard is the real deal! He has four albums, including one with Ronnie Earl's band that won Offbeat Magazine's Blues Album of the Year in 1996. If you're more interested in the show than the spectacle, Dino is the destination for you. 
Prix Fixe Dinner at The Owl House
Vegetarians and vegans like to party just like the rest of us! For New Year's Eve, the Owl House will be serving up a four-course prix fixe dinner and optional wine pairing. Additional information can be found here. Vegan and gluten-free options are available.
If all else fails, Lux, of course, will be throwing a crazy, weird, loud dance party.