VIP Program Spotlight: Little Venice Pizza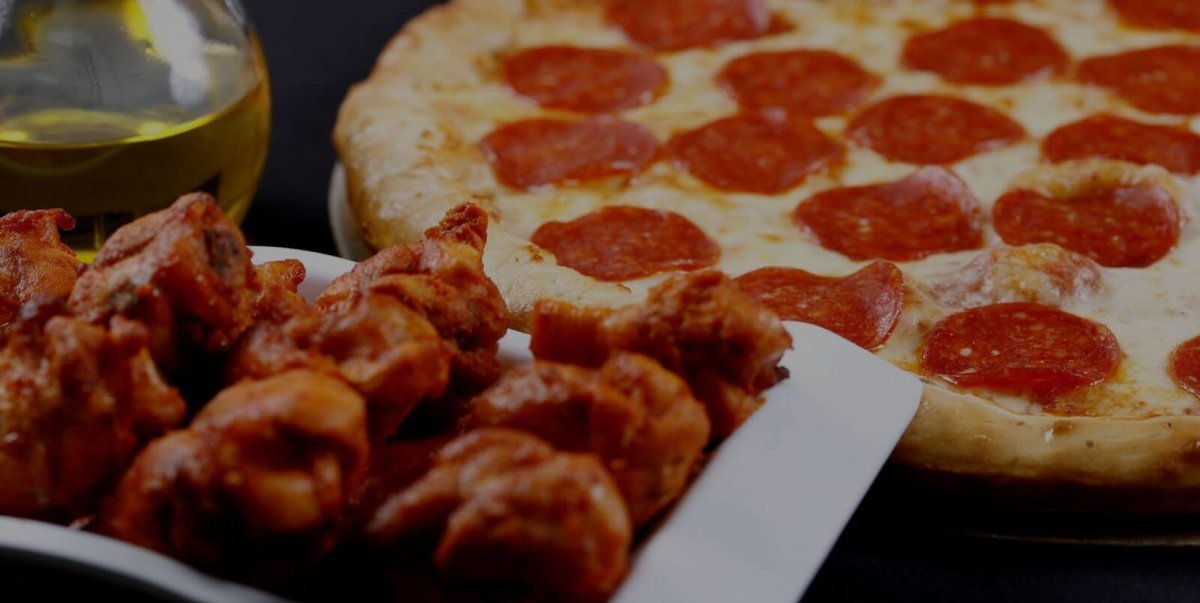 December 2019
From burgers and subs to Rochester's favorite trash plate and their incredible New York-style pizza, you're bound to find something your taste buds will love at Little Venice Pizza. Need a quick snack? Pop in for a slice. Want a full dinner? They have you covered with entrees like chicken parmesan, pasta with meatballs, and beer battered fish. And while they're only a two-minute walk from South and Hickory Place – they offer free delivery!
Having a party or meeting? Don't sweat the details, Little Venice offers trays and party packages that can include subs, pizza, wing combos, and party salads. Located at 742 South Avenue, Little Venice Pizza is open every day of the week and has been proudly serving the South Wedge for over 30 years. Follow them on Facebook to learn about their limited-time offers.
Special South and Hickory Place Resident Offer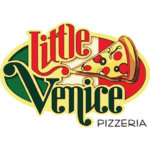 As members of our VIP program, Little Venice Pizzeria gives South and Hickory Place residents 10% off any purchase. Call 585-473-6710 or place an order online.