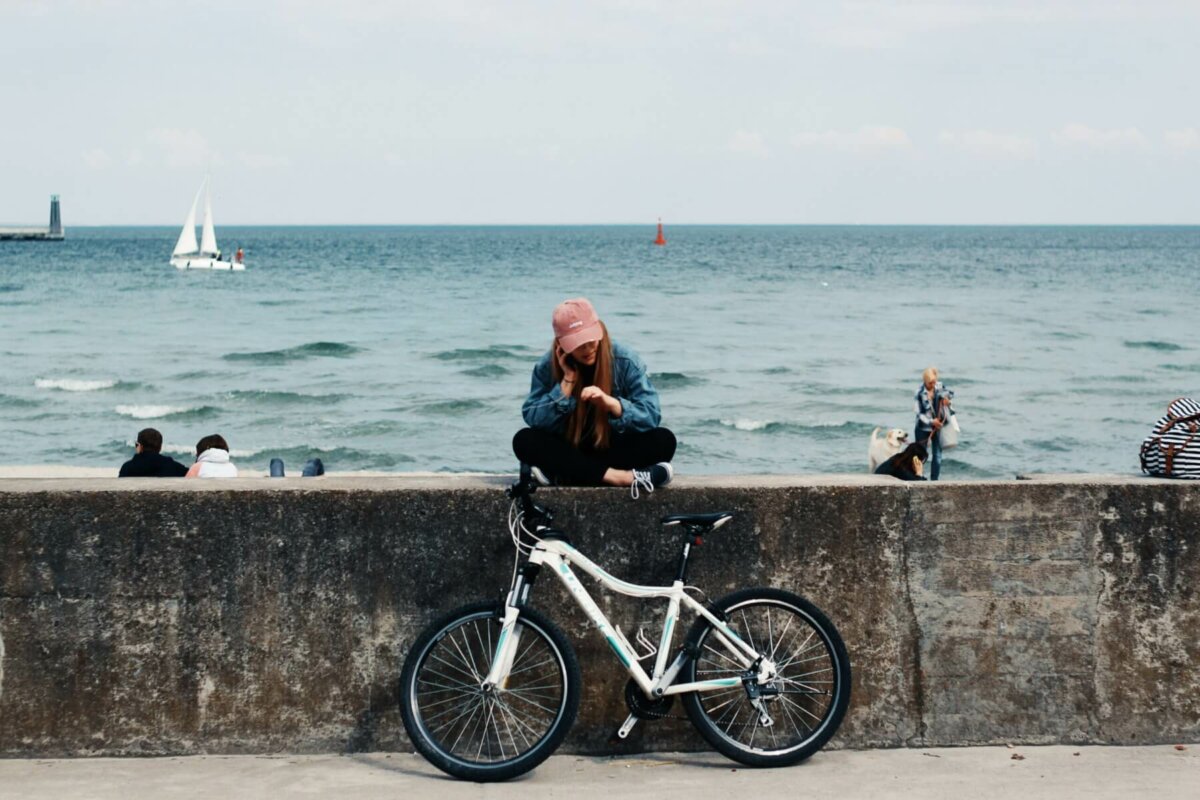 March 2021
Now that warmer weather is returning, you might be thinking about taking up cycling or replacing your old bike. The South Wedge is a great place to ride and Greater Rochester has countless trails where you won't have to worry about motor vehicle traffic. And you shouldn't let the challenge of keeping a bike in your apartment hold you back. Just check out our past blog post on options for storing a bike in your apartment.
Today, there are more types of bikes, options, and materials to consider than ever before. The reality is, you can do just about anything on any type of bike. For example, you can use a mountain bike for road biking – but you can also run a marathon in flip flops. Neither one is optimal. So, understanding your needs in advance can save you frustration down the road. Before you head to your local bike shop consider these questions.
Why are you buying a bike?
Are you using it for commuting, running errands, short pleasure rides, fitness, going on club rides, or maybe racing? You may use your bike for more than one purpose, but what's the primary purpose?
Where will you ride?
Will you be riding on roads, city streets with curbs, paved or gravel paths, off-road, or maybe the beach. There's barely a place on earth where you can't ride if you have the right bike.
What's your budget and expected lifespan?
What you can afford is an obvious question, but knowing how long you expect your bike to last is just as important. If you plan to be riding years from now, springing for a high-quality pricier bike now can cost less in the long run compared to buying two bikes over time.
Once you have a good answer to each of these, it's time to visit a local bike shop. While you could shop online, shopping in person is still the best way to find the right bike. You benefit from trained personnel that can help you choose your bike and select the right size. You get to ride different bikes to see how they feel and appreciate differences in equipment, materials, and quality. If you want to connect with the local biking community and clubs, a local shop is also one of the best ways to do that. And, of course, shopping local is a great way to keep our local economy strong.